Online Store Coming Soon...
Please fill out contact form and list products you'd like and we will reach out to complete your order
Lawn Care & Landscaping Products We Sell
Green Touch Industries Lawn Care Racks
2, 3, & 4 Position Lockable Trimmer Racks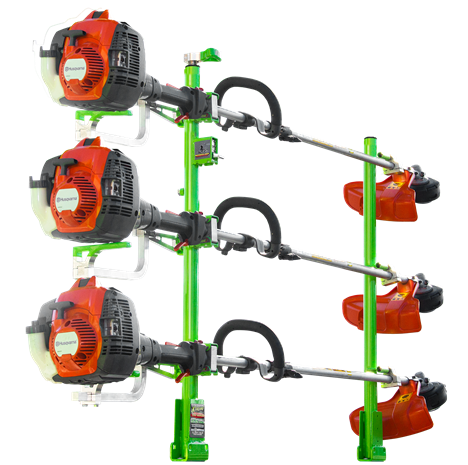 Locking back pack & hand blower racks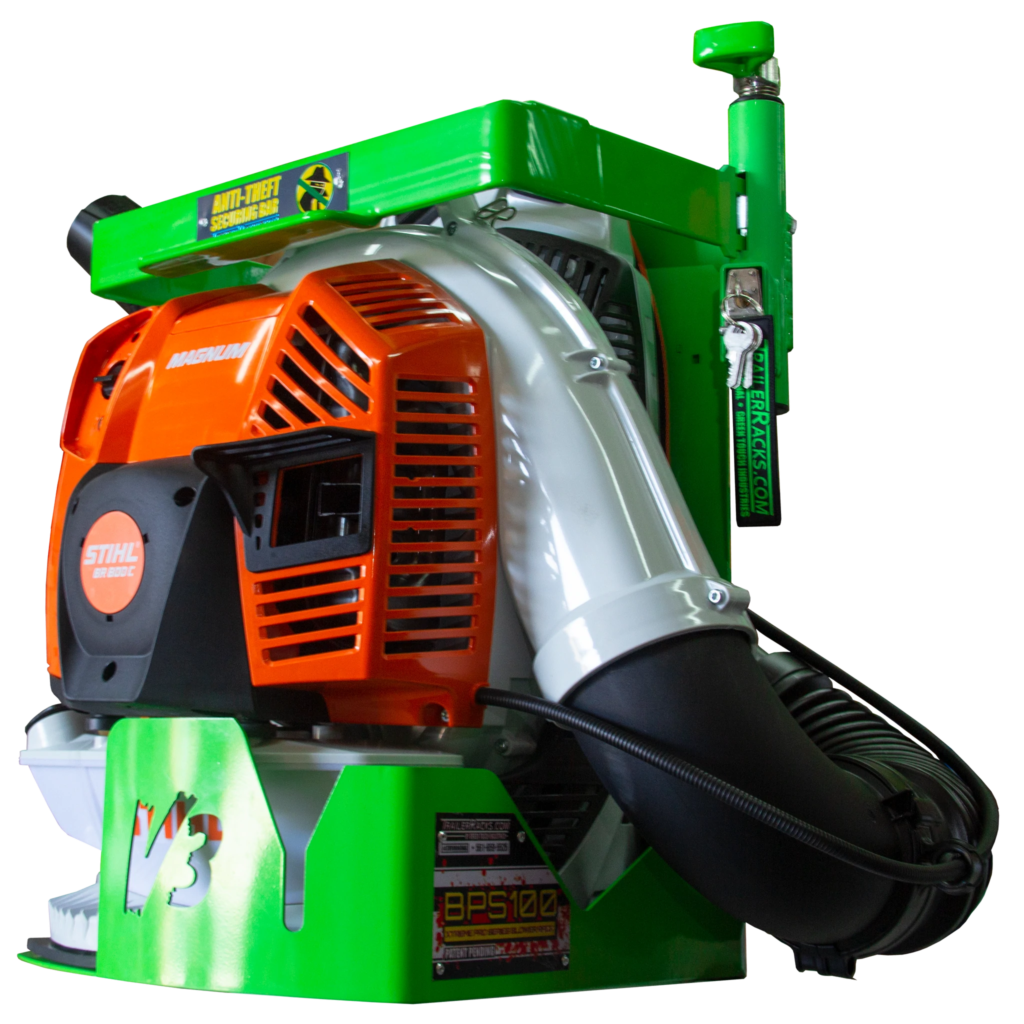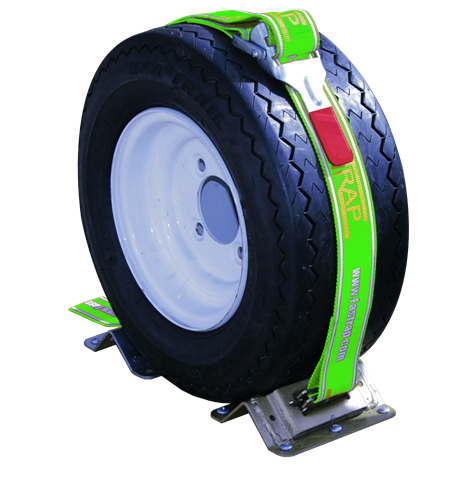 Trimmer line holder with cutter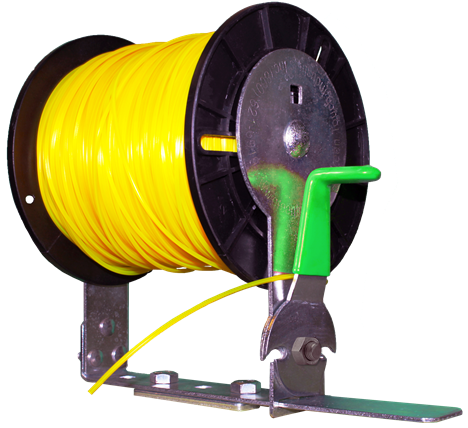 and much more! We carry the full line of Green Touch Industries products. 
Sport model, extreme model, & specialty truck Ramp Rack